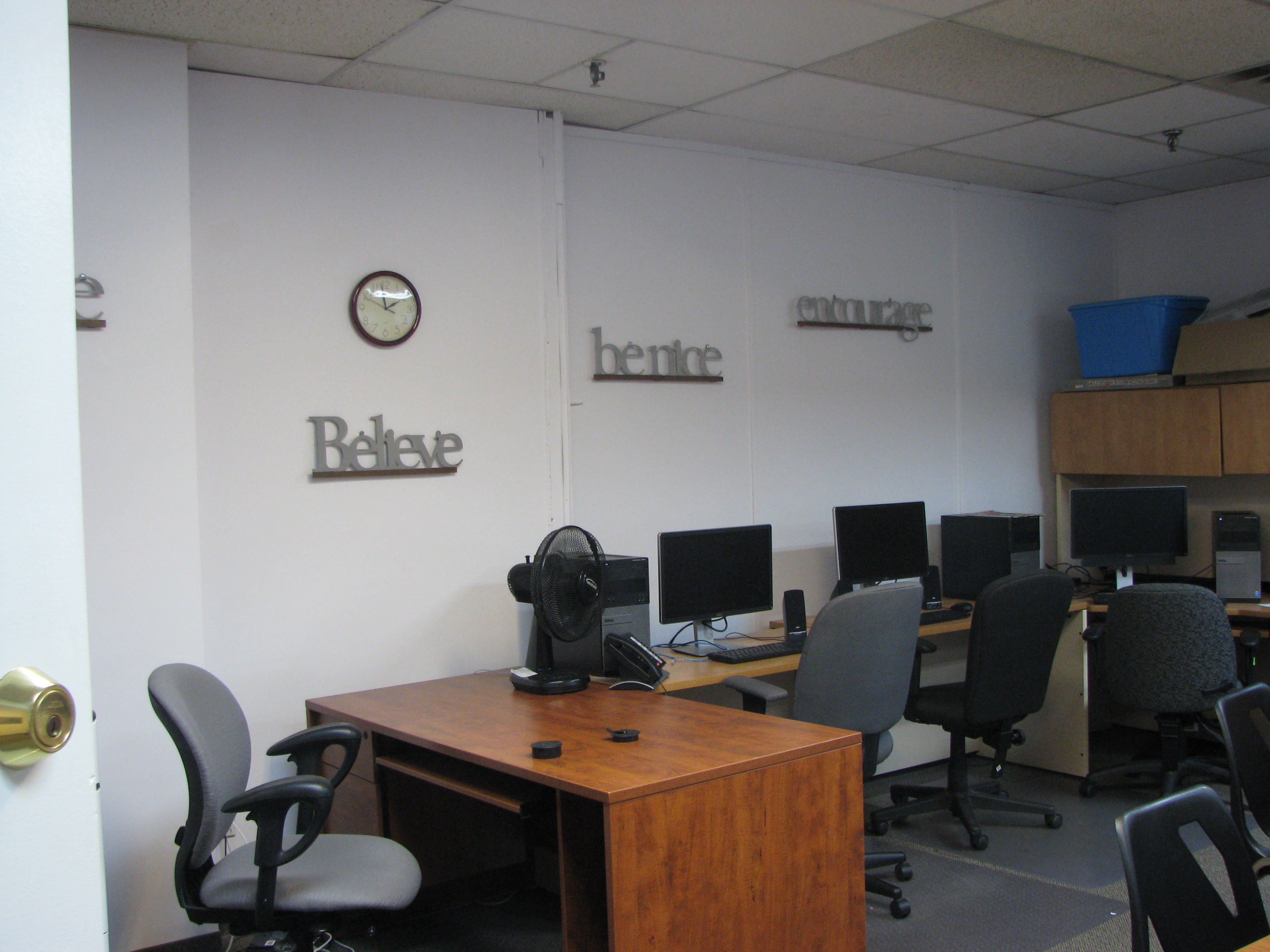 The Mental Health Rights Coalition of Hamilton is a non-profit organization funded by Ontario's Ministry of Health and Long Term Care as a Consumer/Survivor Initiative.
In this context, a consumer is a person who has a mental health issue.
A Consumer Survivor is a person who has been afflicted with a mental health issue and has learned to cope with that issue.
Consumer/Survivor Initiatives (CSIs) are consumer-driven agencies, which allow survivors to use their coping skills to help other consumers become survivors.
History
The Mental Health Rights Coalition (MHRC) was formed in 1991 by a group of Consumer/Survivors who were concerned about the province's move toward de-institutionalization in the absence of adequate and appropriate community supports and services. MHRC later became one of dozens of organizations that were funded in a provincial initiative to create CSIs. MHRC was incorporated as a non-profit in 1995, and is governed by a volunteer Board of Directors and supported by paid staff.
Membership is free of charge to mental health consumers over the age of 18, and almost all of our programs and services are free of charge to consumer members. Family members and service providers are also free to join, but only those who have self-identified as consumer/survivors have voting privileges, can stand for election to the Board of Directors, or can be hired to work at MHRC. To sign up, please see our membership form on our contact page.
Peer support
Peer support is the support provided by a person who has a similar lived experience, experienced recovery and is trained to provide listening and support.
Peer support is available in-person and on the telephone during drop-in hours.
We also provide training to those wishing to become peer support workers.
Find out more on our peer support page.

Drop-in centre
Mental Health Rights Coalition prides itself in having a safe and cozy place for consumers to visit during the day. As a member-driven organization, members are encouraged to take part in the planning of programs. During our monthly members' meeting, members provide feedback on drop in structure and calendar activities. The daily programming can be found on our calendar and newsletter.
Members are welcome to drop in for daily activities, socialize and partake in individual and self-led group activities and partake in peer support. Coffee is available for 25 cents. There is also available to members computers with internet, telephones and a resource library including books to read in the drop-in and community resource cards and brochures for the taking.
Systemic Advocacy
The Mental Health Rights Coalition advocates for its members through speaking up at various committees, attempting to create change through the system. This is different from individual advocacy in that we do not take on individual complaints; we use collective complaints as a catalyst for change.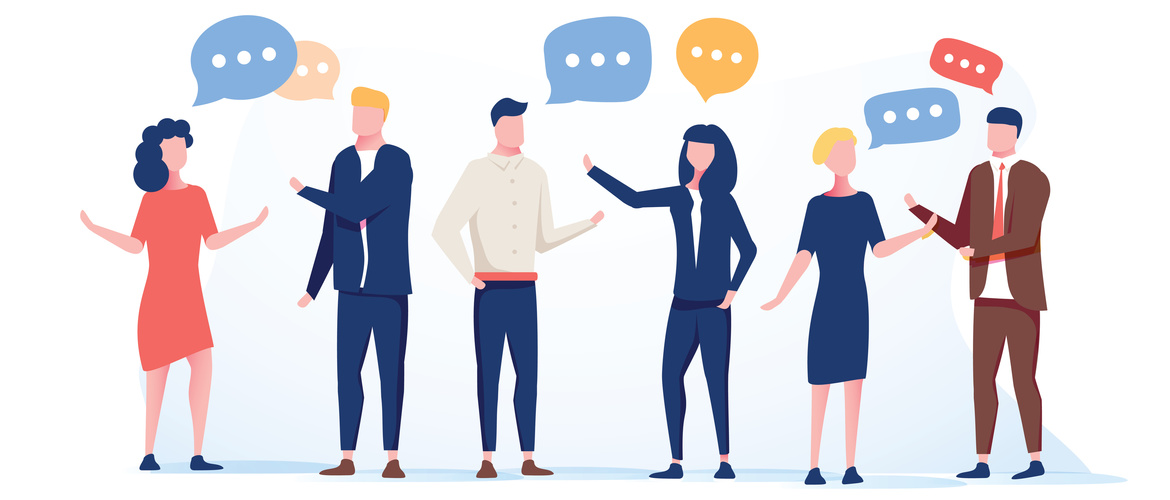 "The atmosphere is very welcoming. Staff in the program have been very helpful and provide a sense of community. I feel comfortable enough to share . I'm relieved that Mental Health Rights Coalition was there for me. It helped me and it can help more people."